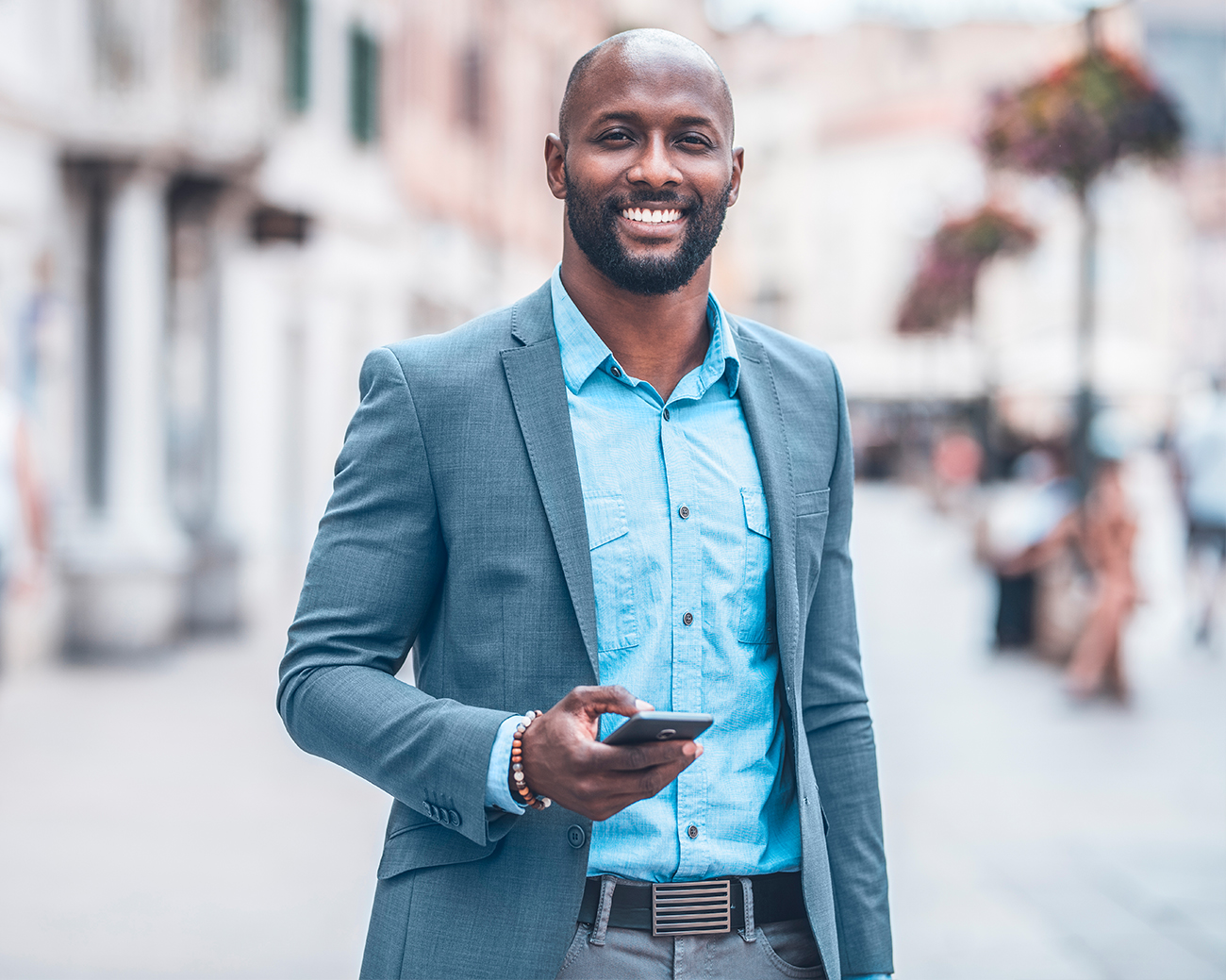 SPARK
At Coldwell Banker Realty, our mission is to help you live an exceptional life through our Core 4. With Wealth Builder, we strive to offer agents access to real financial strategies like SPARK, which you can use to grow your personal wealth – now and into the future. Enjoy exclusive access to a wide range of services, products, discounts and more. Because we believe your best years are ahead of you.
Referral Rewards Program
Build a stream of passive income by referring other talented agents to Coldwell Banker Realty through the Referral Rewards Program. You'll earn a reward every time the agent you refer closes a transaction, as long as you're both affiliated with the company. In 2020, Coldwell Banker Realty agents collectively earned more than $10 million through the program!
Legal Assistance Program

Feel secure knowing you have protection for settlements, judgments, costs and legal fees.*
Professional Growth

Take advantage of opportunities to move into management locally, nationally or globally.

SEP IRA
Save for your future with a Simplified Employee Pension (SEP) IRA retirement account. Through our special VIP program with Marc Jacobson & Associates, you can enjoy a personal consultation with an advisor who will help make sure your finanical security is set.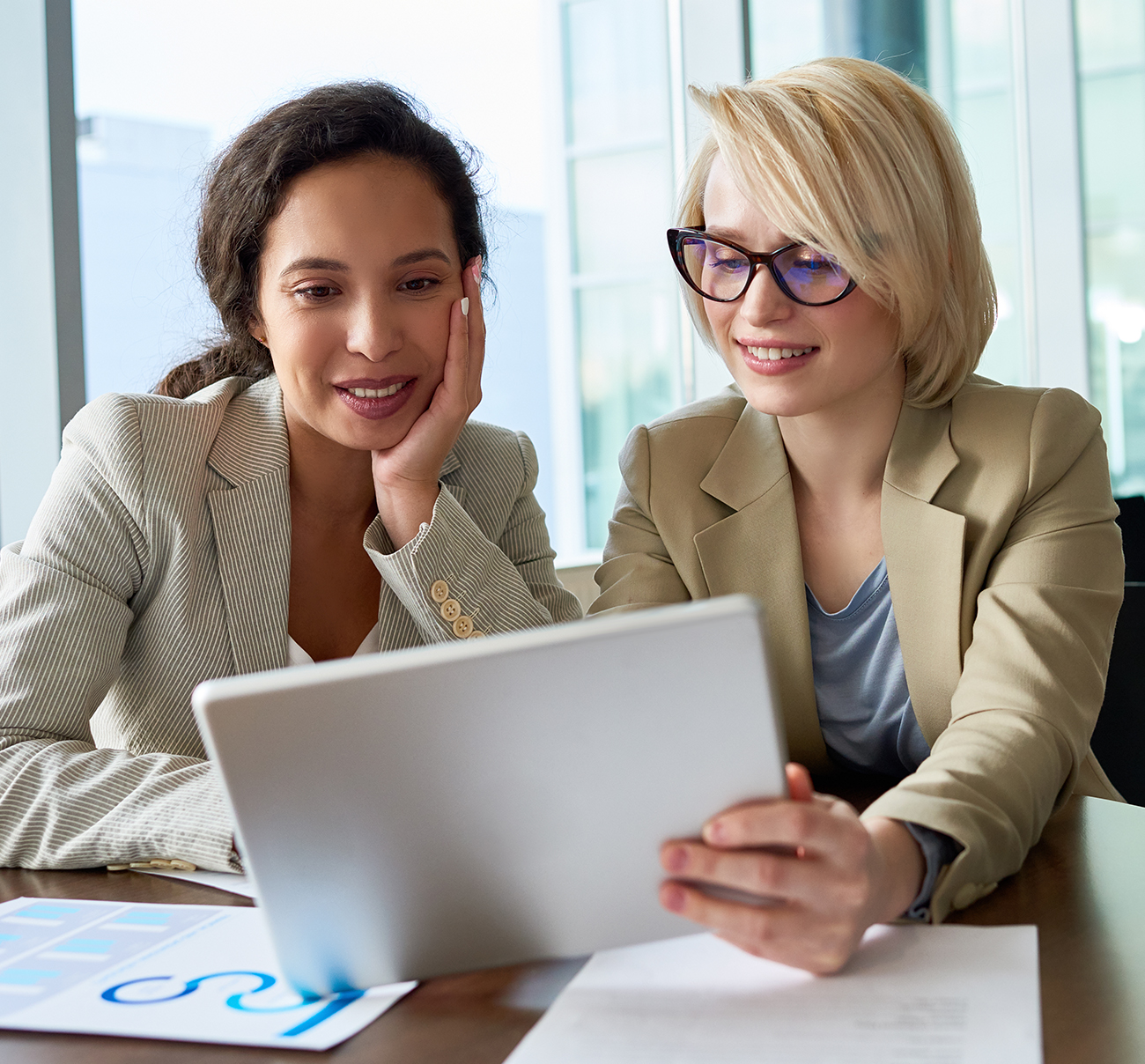 *The Legal Assistance Program is subject to the terms and conditions stated in the program.

Any affiliation by you with the Company is intended to be that of an independent contractor sales associate, not an employee. ©2020 Coldwell Banker. All Rights Reserved. Coldwell Banker and the Coldwell Banker logos are trademarks of Coldwell Banker Real Estate LLC. The Coldwell Banker® System is comprised of company owned offices which are owned by a subsidiary of Realogy Brokerage Group LLC and franchised offices which are independently owned and operated. The Coldwell Banker System fully supports the principles of the Fair Housing Act and the Equal Opportunity Act.