Listing Tools
We offer the most powerful and comprehensive marketing programs to help
you attract new clients and sell more homes.
Listing Concierge
Become a stronger listing agent with this company-subsidized, automated marketing program designed to increase your efficiency and give you more time to focus on your business. In fact, Coldwell Banker agents who use Listing Concierge:
Get paid $519 more in commission, on average, than those who don't*
Are twice as productive as those who don't*
Close with a higher sales price than those who don't, putting an additional $5,300 in sellers' pockets, on average*
*Based on Coldwell Banker Realty Listing Concierge usage data reported through May 31, 2020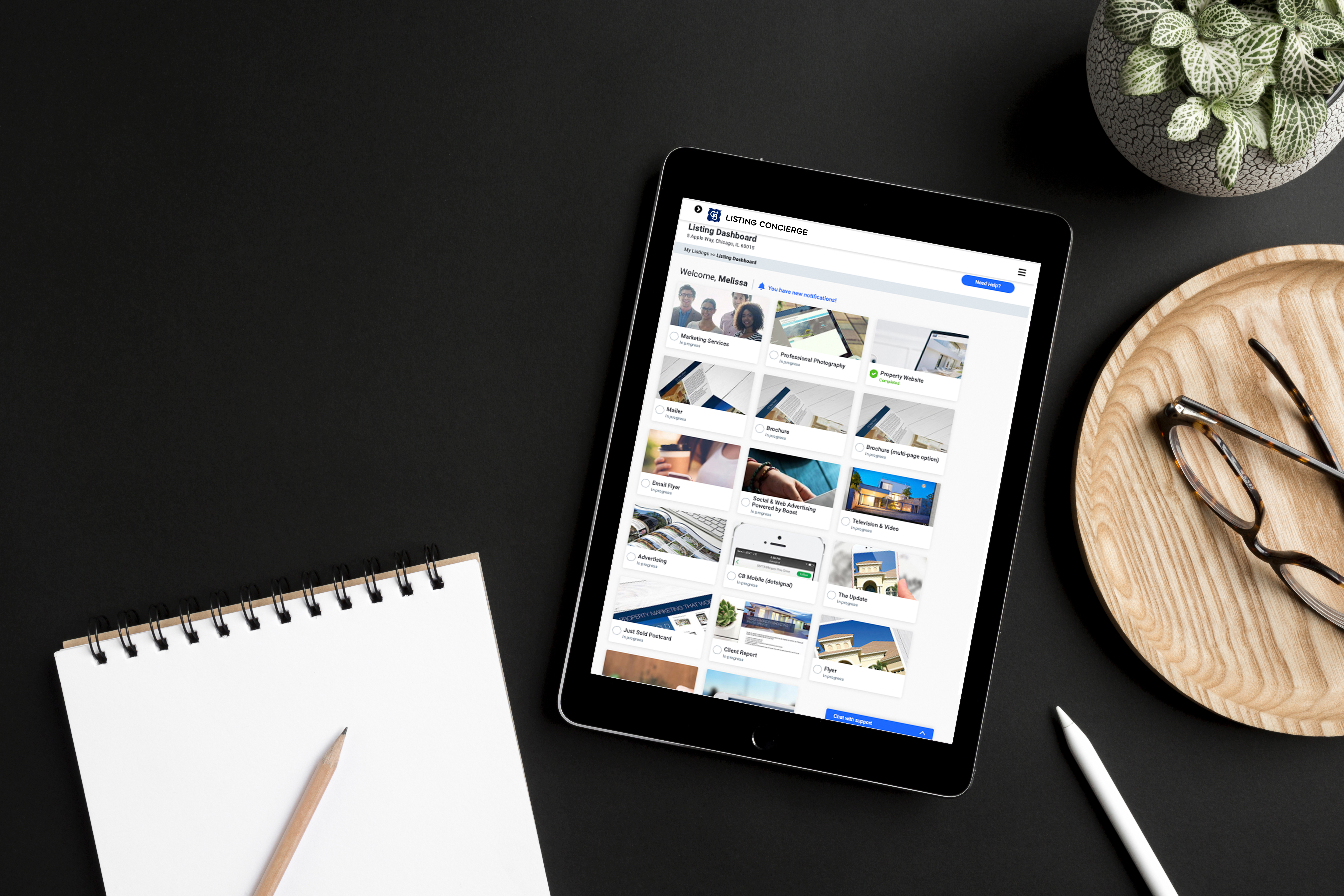 Impressive Resources

In addition to our industry-leading online strategy, we use a proven combination of traditional and cutting-edge methods to support you, including national brand advertising, targeted print and online advertising, social media, postcards and eCards, flyers, yard signs and more.

Powerful Presentations

Moxi Present, our presentation and CMA tool, lets you quickly create, customize and share multimedia presentations for buyers, sellers, pre-listing prospecting, luxury clients and more.

CBx Buyer Profile

An innovative app developed exclusively for the Coldwell Banker® network, CBx uses big data to give you insights you can use to determine the right price and create a profile of the most likely buyer for your listing.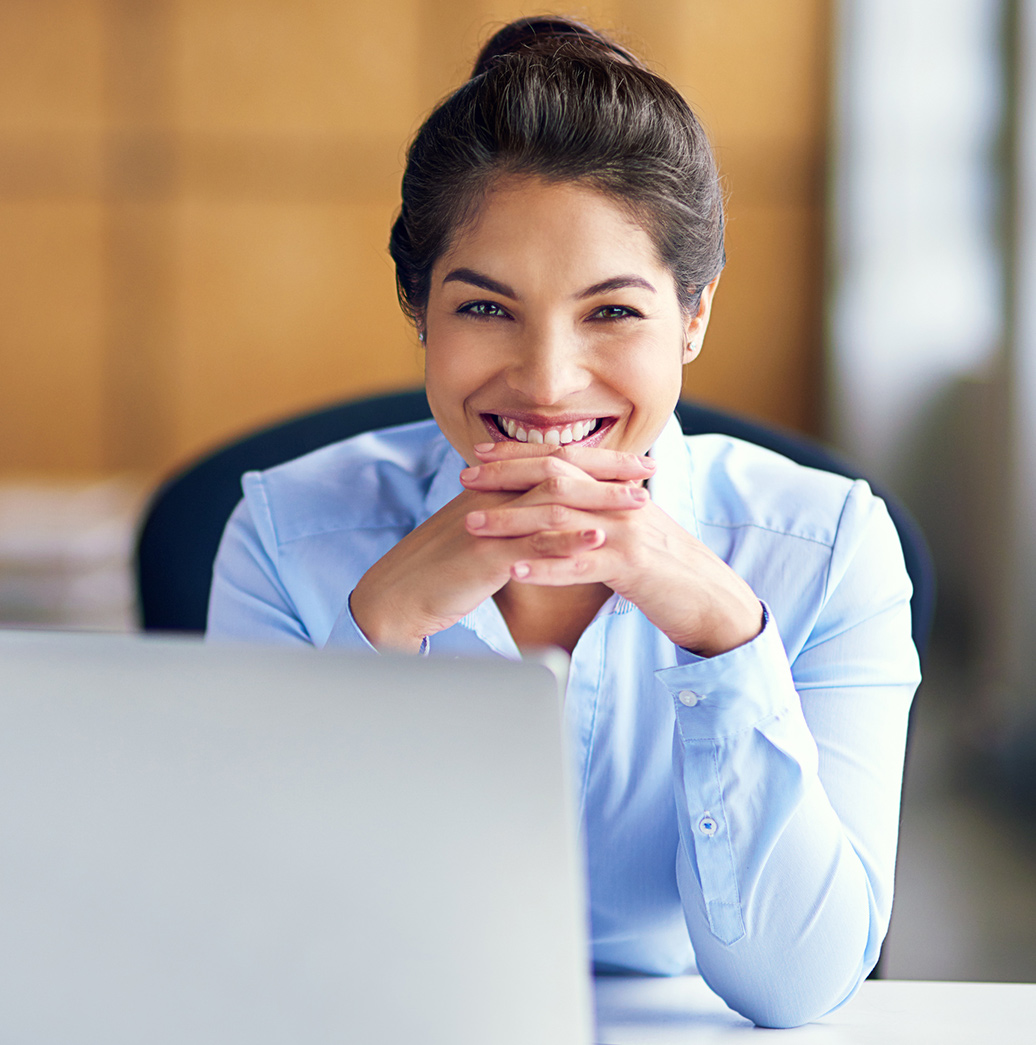 *Based on Realogy Brokerage Group LLC analysis of Listing Concierge orders for the time period Jan. 1-Oct. 31, 2018.
**Based on Stella Connect for the time period June 1-Dec. 31, 2018.
***Average daily sales. Data based on closed and recorded buyer and/or seller transaction sides of homes sold for $1 million or more as reported by affiliates in the U.S. Coldwell Banker® franchise system for the calendar year 2019. USD$. Total volume calculated by multiplying the number of buyer and/or seller sides by sales price.. 
©2020 Coldwell Banker. All Rights Reserved. Coldwell Banker and the Coldwell Banker logos are trademarks of Coldwell Banker Real Estate LLC. The Coldwell Banker® System is comprised of company owned offices which are owned by a subsidiary of Realogy Brokerage Group LLC and franchised offices which are independently owned and operated. The Coldwell Banker System fully supports the principles of the Fair Housing Act and the Equal Opportunity Act.