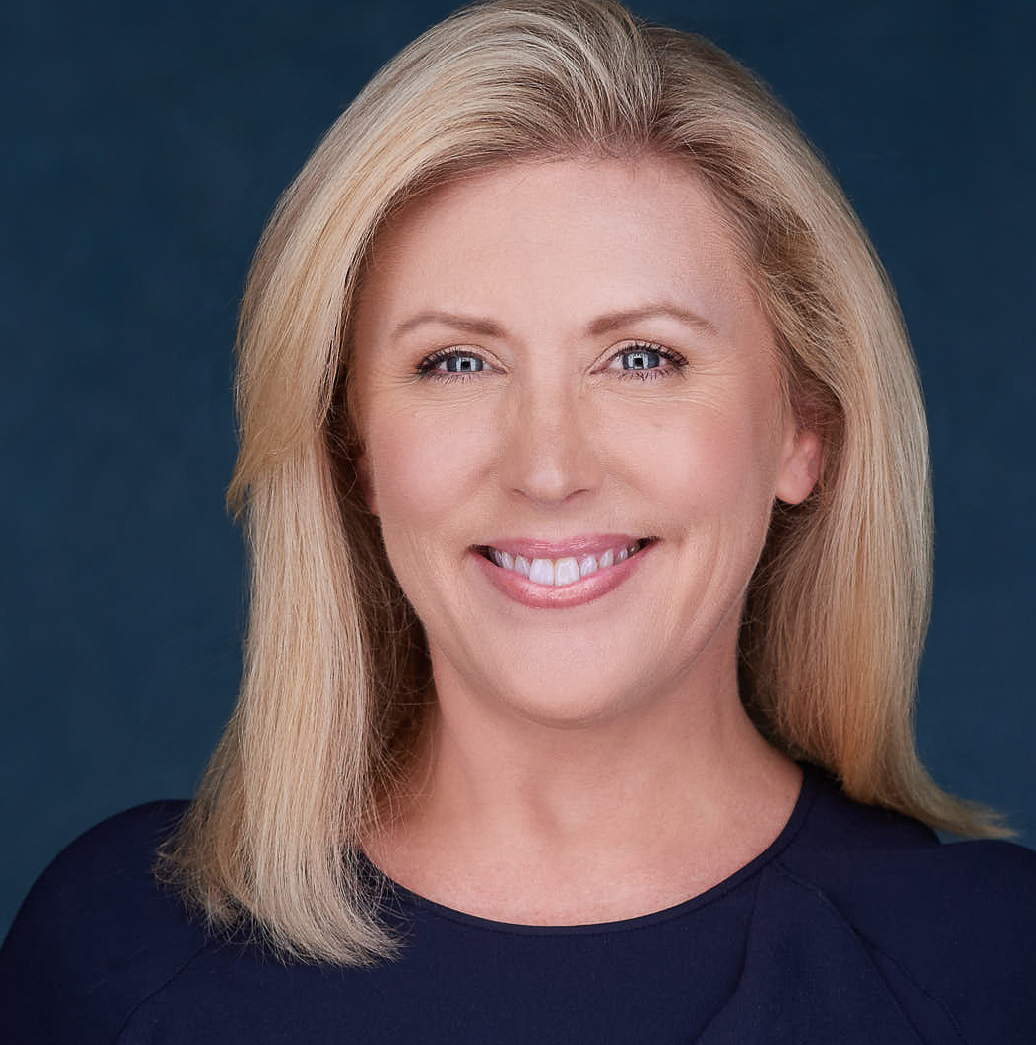 Roni Boyles
National Director of 
Public Relations and Social Media | The Studio
Coldwell Banker NRT
Roni Boyles is the National Director of Public Relations and Social Media of The Studio, the nation's largest in-house marketing agency for the residential real estate industry. In her role Boyles oversees the day-to-day management of the public relations, social media and corporate communications teams and public relations agencies supporting Coldwell Banker® NRT's real estate companies in more than 50 of the largest markets in the United States with over 750 offices and 45,000 sales agents.
Prior to her current role, Boyles served as a Regional Director for NRT LLC, overseeing public relations and corporate communications in the Northeast and Eastern Seaboard regions representing seven real estate companies operating under the banners of Coldwell Banker®, and ERA®.
During her time at NRT, she was a Regional Director of Marketing for Coldwell Banker Residential Brokerage in New England. She joined Coldwell Banker Residential Brokerage in 2003 as its Director of Public Relations.
Boyles began her career in communications with Mellon Bank Corporation and later with New England Financial serving in various communication roles. Later, she joined the largest privately owned public relations agency in Boston, Massachusetts. While with that company, she was promoted to Vice President overseeing a team responsible for 15 accounts focusing on retail, health, and charitable industries. 
Boyles currently serves on the Advisory Board for Coldwell Banker Residential Brokerage Cares, and the Communications Committee for Community Servings. She also served on the Board of Advisors of the Guidance Center Inc.  She is an active member of the Public Relations Society of America.
She received a Bachelor of Science in speech communication from Emerson College.