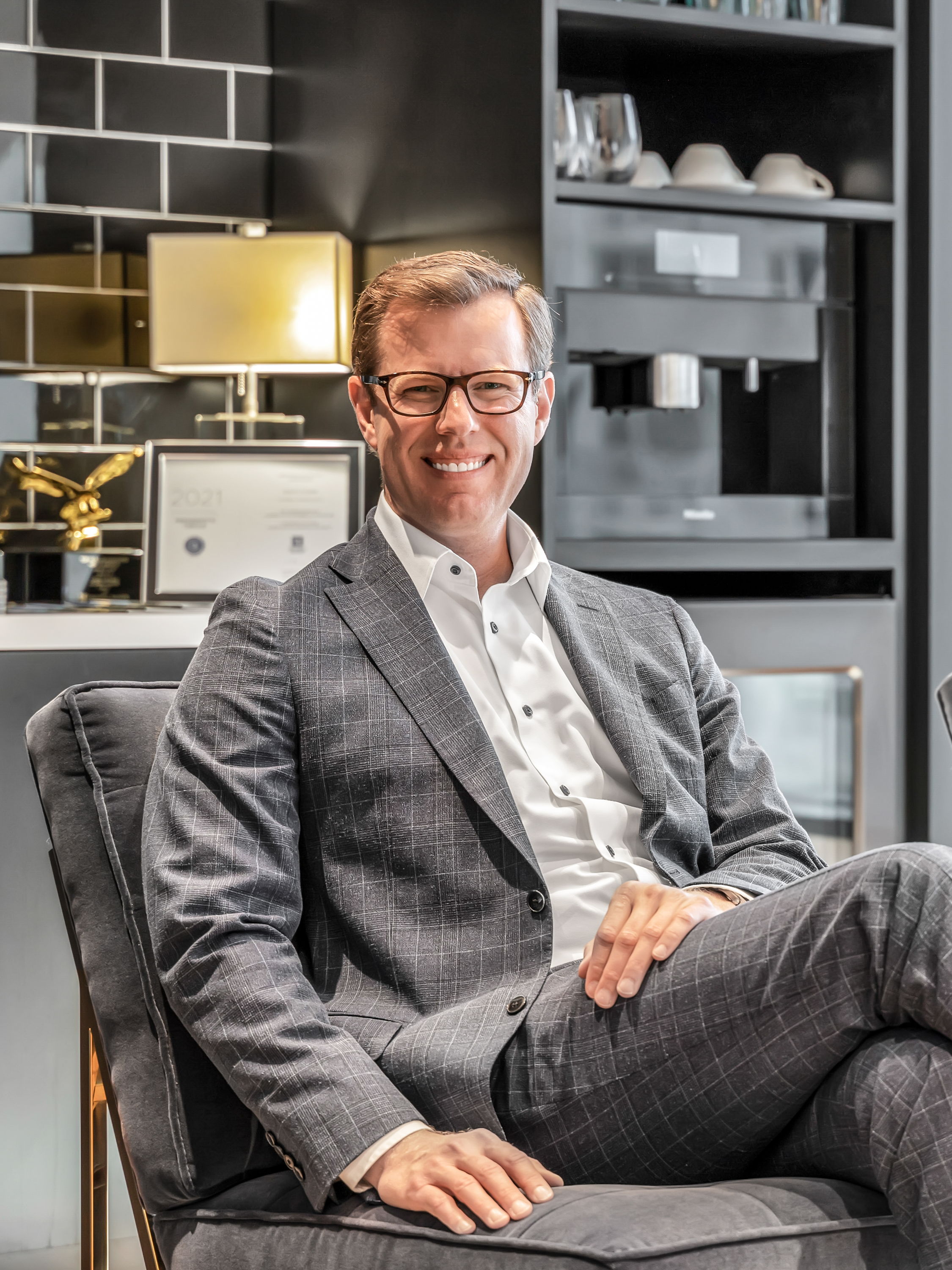 Robert Burns

President
Coldwell Banker Bain
Robert Burns was selected as President of Coldwell Banker Bain in late 2022 to oversee one of the largest brokerage and real estate firms in the Pacific Northwest. He is responsible for the company's entire daily sales and operations, which includes approximately 34 offices and more than 1,300 affiliated sales professionals, representing more than $8 billion in sales volume.
Prior to CB Bain, Burns held the position of Regional Vice President at Coldwell Banker Realty in Chicagoland, where he oversaw sales operations and growth strategies for the Northwest Illinois and Southeast Wisconsin regions. He was responsible for 12 offices and approximately 850 affiliated sales agents. During his time in Chicagoland, he helped to elevate organic growth, market share, and increase luxury business.
As President of Coldwell Banker Mid-America Group, the largest locally owned and operated real estate brokerage in Iowa, Burns implemented a robust culture of growth and innovation earning him the prestigious Coldwell Banker Chairman's Circle designation for outstanding performance.
Prior to that, Burns served as Vice President of Field Programs at NRT, where he was responsible for field productivity programs, education, and diversity nationwide. He led seven regional service centers, more than 700 real estate offices and 40,000 agents. Burns also worked with Coldwell Banker Residential Brokerage as Regional Vice President, Sales and Field Operations, Director of Education, Technology Trainer and Chairperson of the Diversity and Inclusion Council.
Robert started his real estate career as an agent with Coldwell Banker Burnet at age 20 in Edina, Minnesota.  In his spare time, you can find Robert spending time with his family, attending orchestra concerts, catching a rock band at a local dive bar, or hiking in the woods.