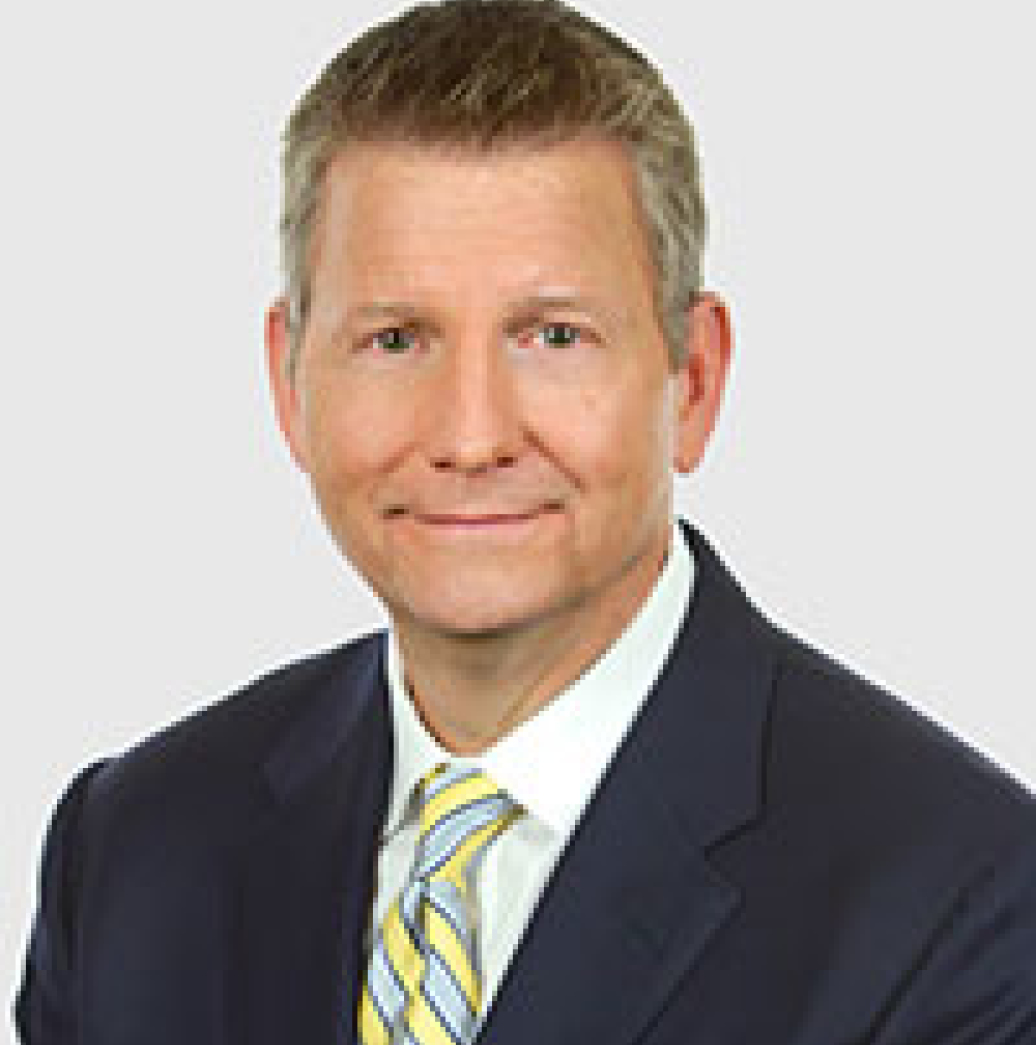 Peter j. Sobeck
Chief Recruiting Officer
Realogy Brokerage Group
Peter j. Sobeck (the lowercase "j" is a family trademark) was appointed to the role of Chief Recruiting Officer in September 2016. A major focus of Realogy Brokerage Group's growth strategy is to expand its independent sales associate base as the ultimate strategy to increase vital market share.
As Chief Recruiting Officer, Peter and his team provide field leadership with training, coaching, systems, tools, technology, incentive programs, competitive intel, Super Recruiters and scripting to accelerate the recruitment of productive independent sales associates.
Peter is a second-generation real estate veteran who began his career in 1978 working for his mother's firm.  He has a well-rounded real estate background rooted in agent attraction and retention, as demonstrated by his very successful sales and management careers, ownership of a boutique independent company, as well as a national franchise and executive roles with Realogy companies. 
Peter developed the recruiting website; The Recruiter's Solution, publishes a weekly newsletter; The Recruiter's Edge, personally conducted thousands of hours of coaching calls, produced a library of hundreds of hours of audio/video training and interviewed over 100 successful real estate professionals.
As a sought-after speaker, Peter shares with real estate leaders that 'Growth' is their ultimate insurance policy!