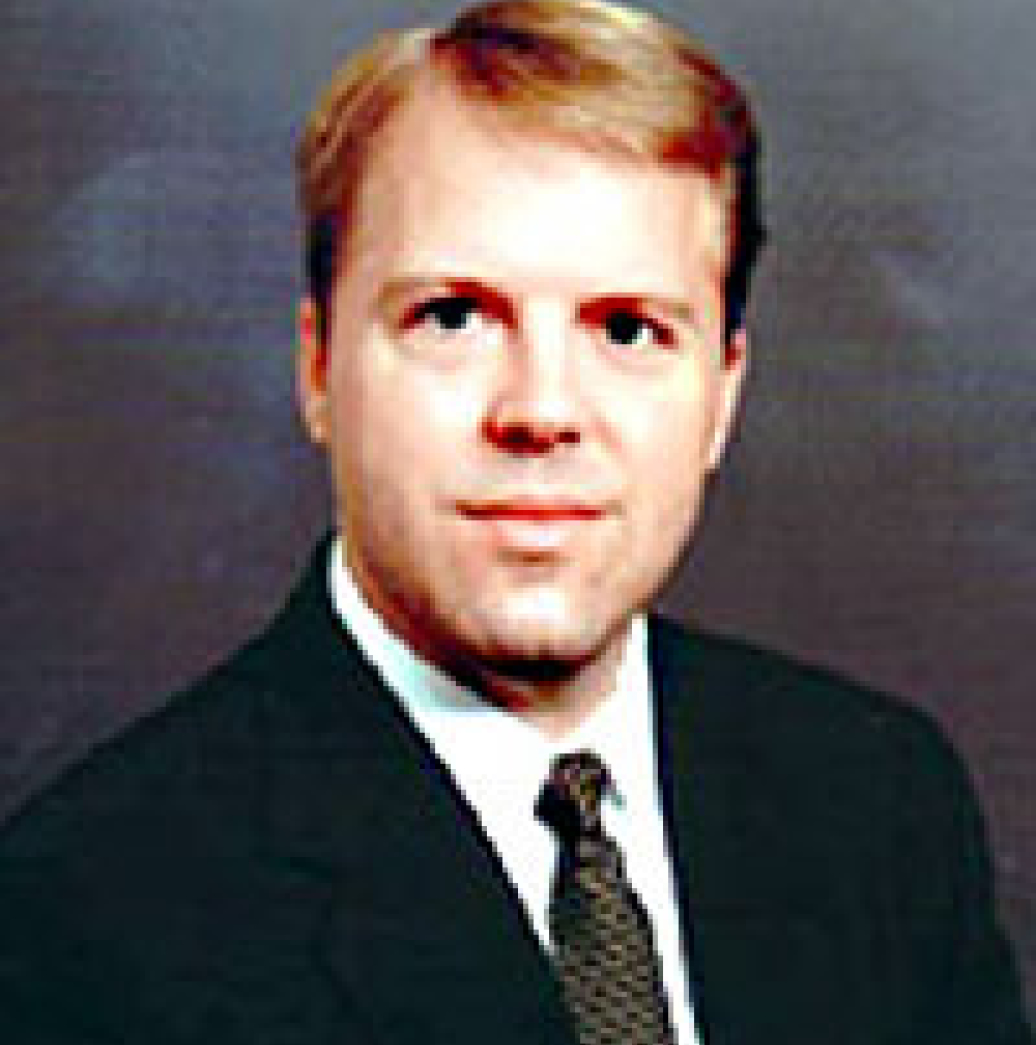 Ken Hoffert
Senior Vice President, General Counsel
NRT LLC
Ken Hoffert serves as the Senior Vice President and General Counsel for NRT LLC.  In this role, he is responsible for all legal matters affecting Coldwell Banker Realty. Hoffert manages a legal department that provides counsel to Coldwell Banker Realty's corporate executives as well the management of the local companies across the nation.
Hoffert has been a key member of Coldwell Banker's legal team since 1998, previously serving as Vice President and Corporate Counsel for NRT. He was promoted to Senior Vice President of NRT in May 2002. Hoffert has played an integral role in the structuring, negotiating and closing of more than 200 acquisitions during his tenure with the company.
Prior to joining NRT, Hoffert practiced corporate law for four years in New York. He specialized in mergers and acquisitions with the firms Reboul, MacMurray, Hewitt, Maynard & Kristol and Sullivan & Cromwell.
Hoffert received his law degree from the University of Pennsylvania, where he also earned a bachelor of science in economics from the Wharton School and a bachelor of applied science from the School of Engineering and Applied Science.