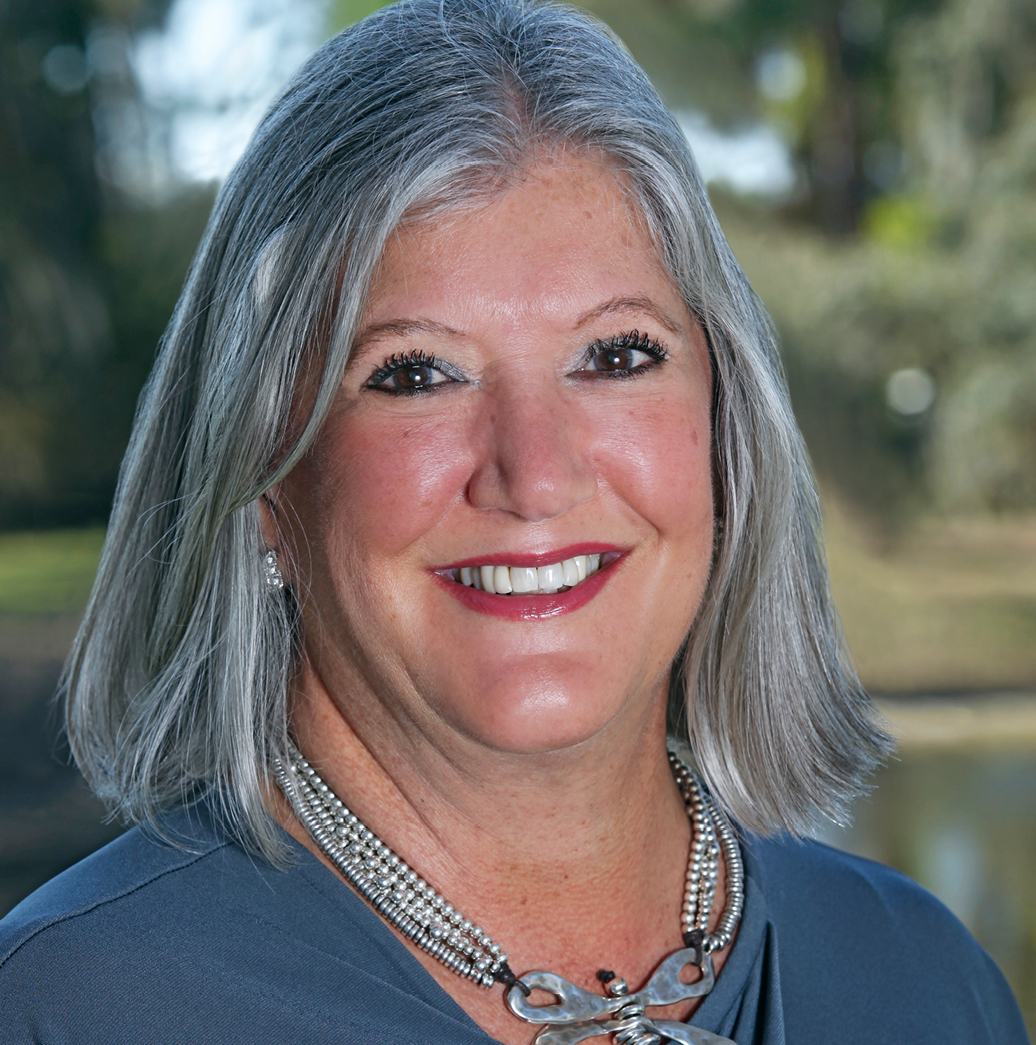 Kate Rossi
Regional Executive Vice President
Coldwell Banker Realty, Eastern Region
Kate Rossi, a seasoned real estate leader, is the Regional Executive Vice President of Coldwell Banker Realty's (formerly Coldwell Banker NRT) Eastern region, covering the sales operations of New England, Connecticut, Atlanta, Pittsburgh, the Carolinas, Florida and Texas, an area that boasts nearly 16,000 independent sales associates. In 2018, she was named to HousingWire's Women of Influence list and recognized as the sixth most influential woman in real estate on the Swanepoel Power 200 in 2020, and also made the list in 2015, 2016, 2017, 2018 and 2019. Kate was also recently named to the 2020 RISMedia Real Estate Newsmakers, which recognizes real estate professionals that have made great contributions within their communities and the real estate industry.
She was previously Regional Executive Vice President of Coldwell Banker NRT Southeast from 2010 to 2016, overseeing the strategic initiatives of 200 Coldwell Banker Residential Real Estate, Coldwell Banker Residential Brokerage and Coldwell Banker United, REALTORS® offices, comprising 10,750 independent sales associates throughout the Southeast. Rossi has held several senior executive positions at NRT: She was President and Chief Operating Officer of Coldwell Banker Residential Brokerage in Connecticut and Westchester, N.Y.; President of Coldwell Banker Residential Brokerage on Long Island and in Queens; President of Coldwell Banker Residential Brokerage in Colorado, where she led the company to the top market position within four years; and Regional Vice President of Coldwell Banker Real Estate, Inc. in Pittsburgh.
She began her real estate career in 1982 with Vanguard Tarquinio in Beaver County, Pennsylvania, where she was ranked among the company's top sales associates. She affiliated with Coldwell Banker® in 1984 when the brokerage was acquired by the national company.
Rossi received Realtor® of the Year honors in 1985 and became Manager of Coldwell Banker's Beaver County office the same year. The following year, she was appointed Manager of Coldwell Banker's North Hills office. Under her leadership, North Hills held the top spot among all Pittsburgh real estate offices for 12 years, growing from 19 sales associates to 120. She became Regional Vice President of Coldwell Banker Residential Brokerage of Pittsburgh in 1999.
In 2006, Rossi became advisory council chairperson of the Cartus Broker Network. In 2005, the Long Island Business News listed her among the Top 50 Women in Business. She served on the National Association of Realtors® board of directors from 1994 through 2000, and was active in the Women's Council of Realtors® in Pennsylvania and Colorado. In addition to her 2020 ranking on the Swanepoel Power 200 List, she was named one of the most powerful people in residential real estate in each of the previous five years. In October 2014, Rossi was recognized as one of the "Women Worth Watching for 2015" by Profiles in Diversity Journal for demonstrating outstanding achievement and leadership in her career.
Rossi has been an elected participant for the Juvenile Diabetes Foundation, a major sponsor for the Susan G. Komen Race for the Cure and a major fundraiser for the Central City Kids Les Spirit Noel Scholarship program. She also served on the Central City Opera board of directors and was a member of the Ward Melville Heritage Organization board of trustees in Stony Brook, NY. She is a graduate of Virginia Intermont College.