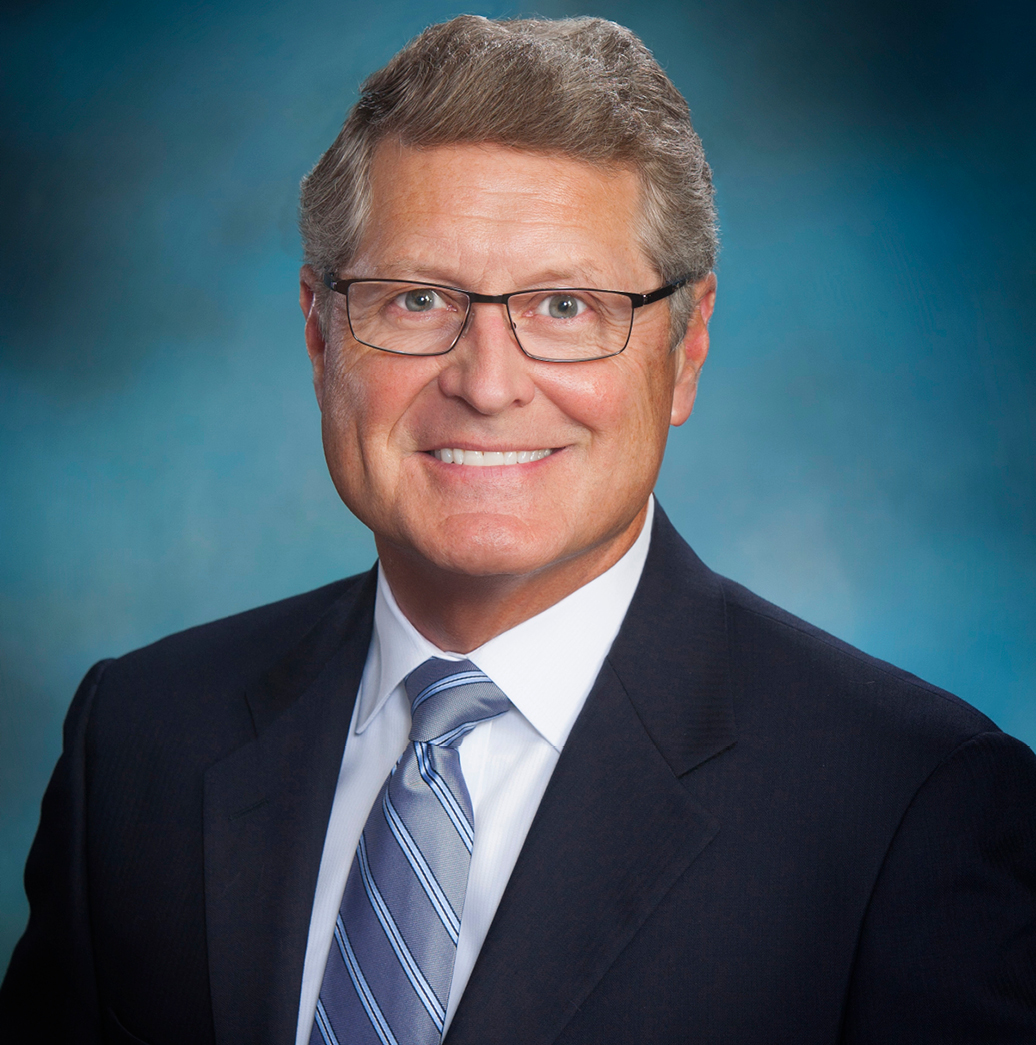 Jim Dohr
President
Coldwell Banker Realty – Gundaker in St. Louis
Jim Dohr is President of Coldwell Banker Realty - Gundaker, leading the company's 16 sales offices and more than 1,400 affiliated sales associates in Missouri.
Dohr has been in the residential real estate business for over 40 years, beginning his career with Ira E. Berry Real Estate in 1977. He previously held a variety of management positions with Ira E. Berry, Inc., Coldwell Banker® in the St. Louis and Washington, D.C., markets and Gundaker Realtors®.
He served as Chief Operating Officer of Coldwell Banker Gundaker from 2003 to 2006, becoming President of the company in January 2007. Under Dohr's leadership, Coldwell Banker Gundaker ranked as St. Louis' #1 home seller every year since the formation of the company in 2001.
A native of St. Louis, Dohr earned a Bachelor of Science degree in accounting and a Master of Business Administration from Southern Illinois University. He and his wife, Christine, have two grown children, Christina and Jack.