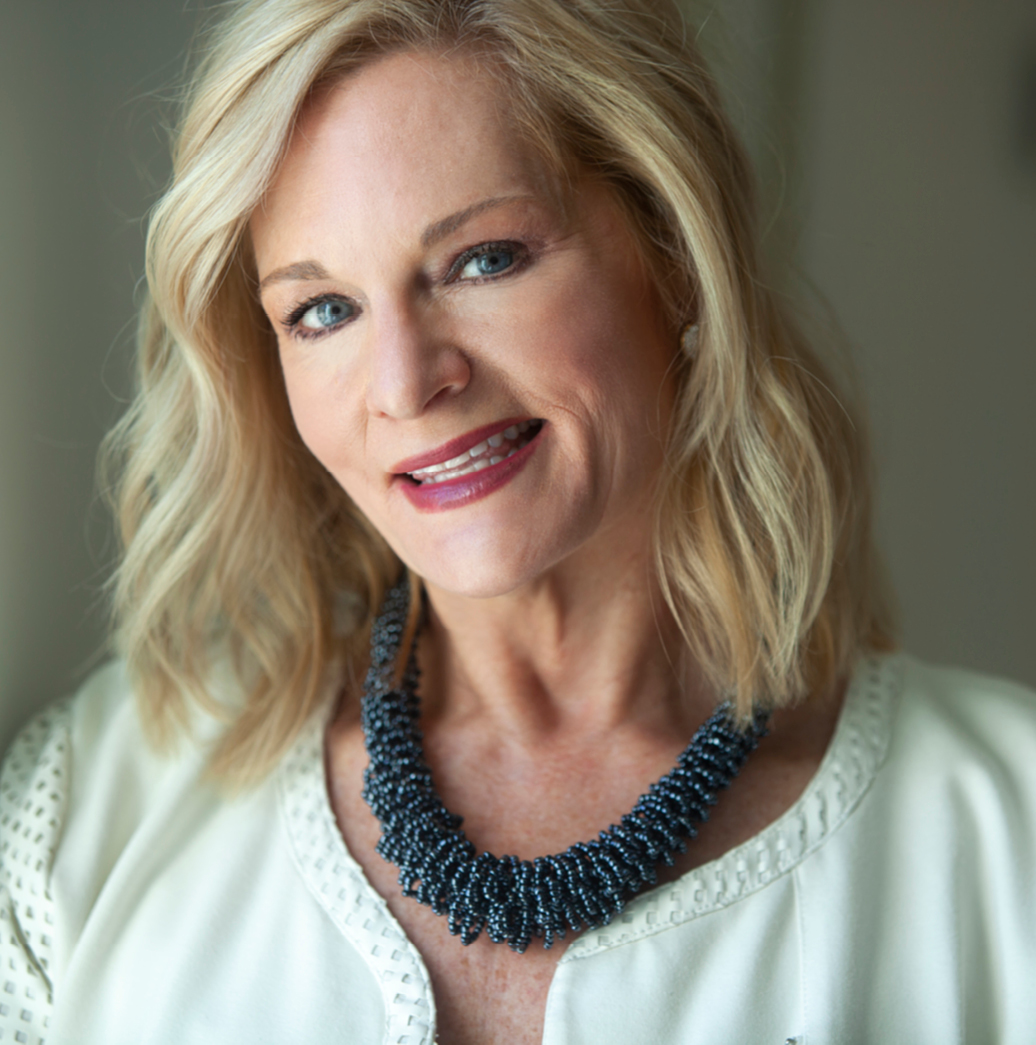 Jan Loomis
National Vice President
The Creative Studio


As National Vice President of The Creative Studio for Coldwell Banker Realty, Jan Loomis oversees the wide-ranging variety of jobs the department produces, including compelling advertising copy and artwork for television, internet, magazines and newspapers, as well as direct mail campaigns and other media that allow the brand to creatively rise above the competition. She leads the creative team of graphic designers, copywriters, advertisers, video producers and workflow managers in The Studio, the nation's largest in-house real estate marketing agency. 
Loomis has proudly served the agents of Coldwell Banker for more than 20 years. She has been in several marketing roles with the company. Prior to her current role she served as the Regional Vice President of Marketing for the southeast region of Coldwell Banker NRT, where she provided direction for product marketing, creative design, advertising and field strategy.
With over 30 years of marketing and communications experience, Loomis began her career as a news reporter for local media outlets in Ohio. She later solidified her real estate marketing expertise while working in public relations and marketing for a local development company.
Loomis earned a bachelor's degree in print and broadcast journalism from Ohio Wesleyan University. She resides in Sarasota, Florida, where she soaks in art, architecture and local culture.