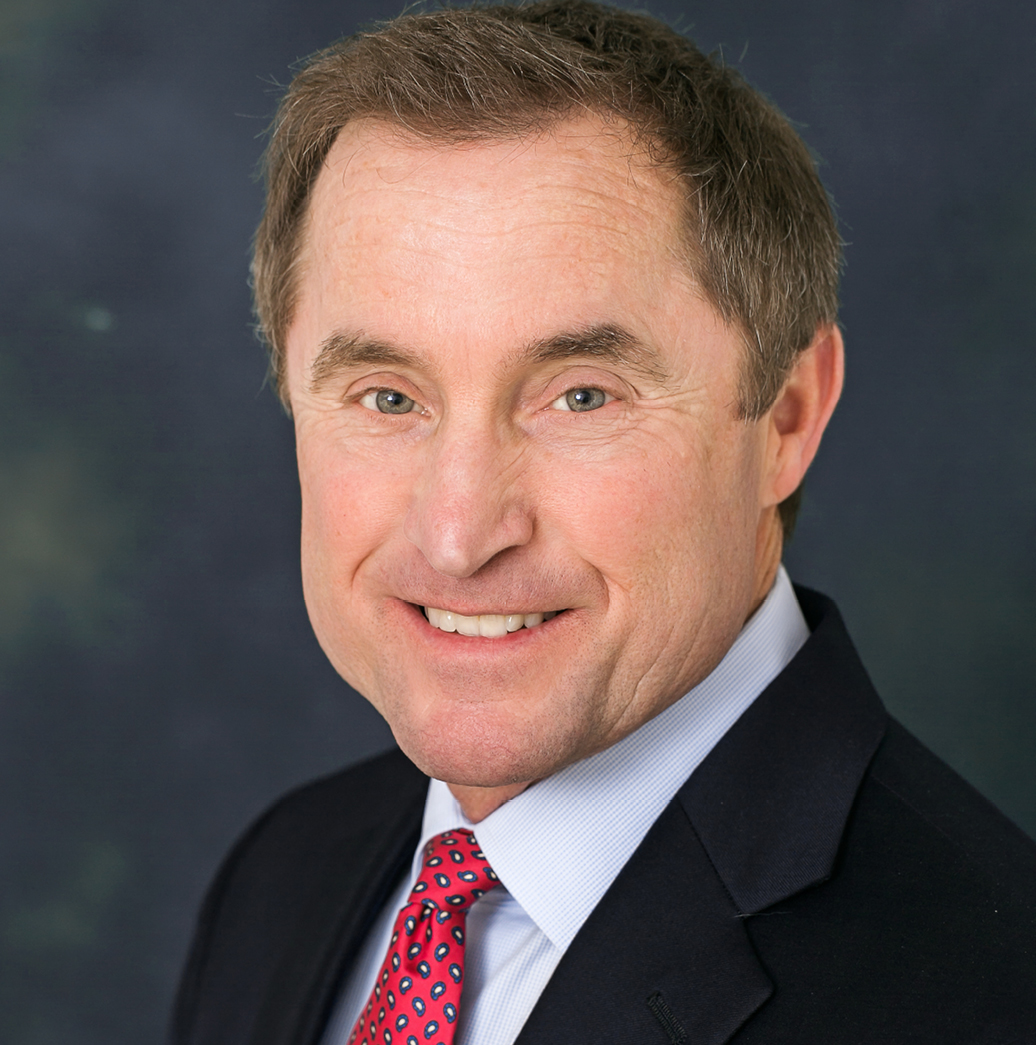 Greg Macres
Regional Executive Vice President
Coldwell Banker Realty, Western Region
As Regional Executive Vice President in the Western Region, veteran real estate leader Greg Macres oversees the sales operations of nearly 200 Coldwell Banker Realty branded offices in California, Arizona, Colorado, Utah and Hawaii. Macres' region is served by more than 11,850 independent sales associates.
Macres, who has been in his current role since 2001, has more than 25 years of leadership experience in residential real estate. His expertise covers every facet of the business, from sales and sales training to real estate management and career guidance training. A respected entrepreneur, he helped build one of the largest and most successful real estate companies in California.
He began his real estate career in Silicon Valley at age 18, selling real estate while attending college. He continued full-time with Contempo Realty after graduating cum laude with a bachelor's degree in finance from Santa Clara University. Seven years after receiving his California real estate broker's license, Macres was named Manager of Contempo's San Jose main office.
Macres became an owner of Contempo Realty in the late 1980s, taking on additional responsibilities within the organization as Chief Financial Officer in 1988 and Chief Information Officer in 1994. From 1985 to 1997, Contempo Realty experienced remarkable growth, rising from an organization with $85 million in sales volume to one with more than $3.2 billion. When it was acquired by NRT in 1997, Contempo Realty had more than 800 sales associates in 18 offices. Macres remained with the company for the next year as Senior Vice President, managing the transition of Contempo Realty into the Century 21 franchise system.
In 1998, Macres became founder and President of the Children's Gaucher Research Fund (ChildrensGaucher.org), a nonprofit organization that raises funds to assist in finding a cure for Gaucher Disease and helps parents of afflicted children learn about and cope with this rare disease. Before rejoining the NRT family in 2001, Macres served as Senior Vice President of Move.com, the internet division of Cendant Corporation's real estate division.
Macres resides in Granite Bay, California, with his wife, Deborah, and their four children, Ashley, Matthew, Victoria and Nicole.