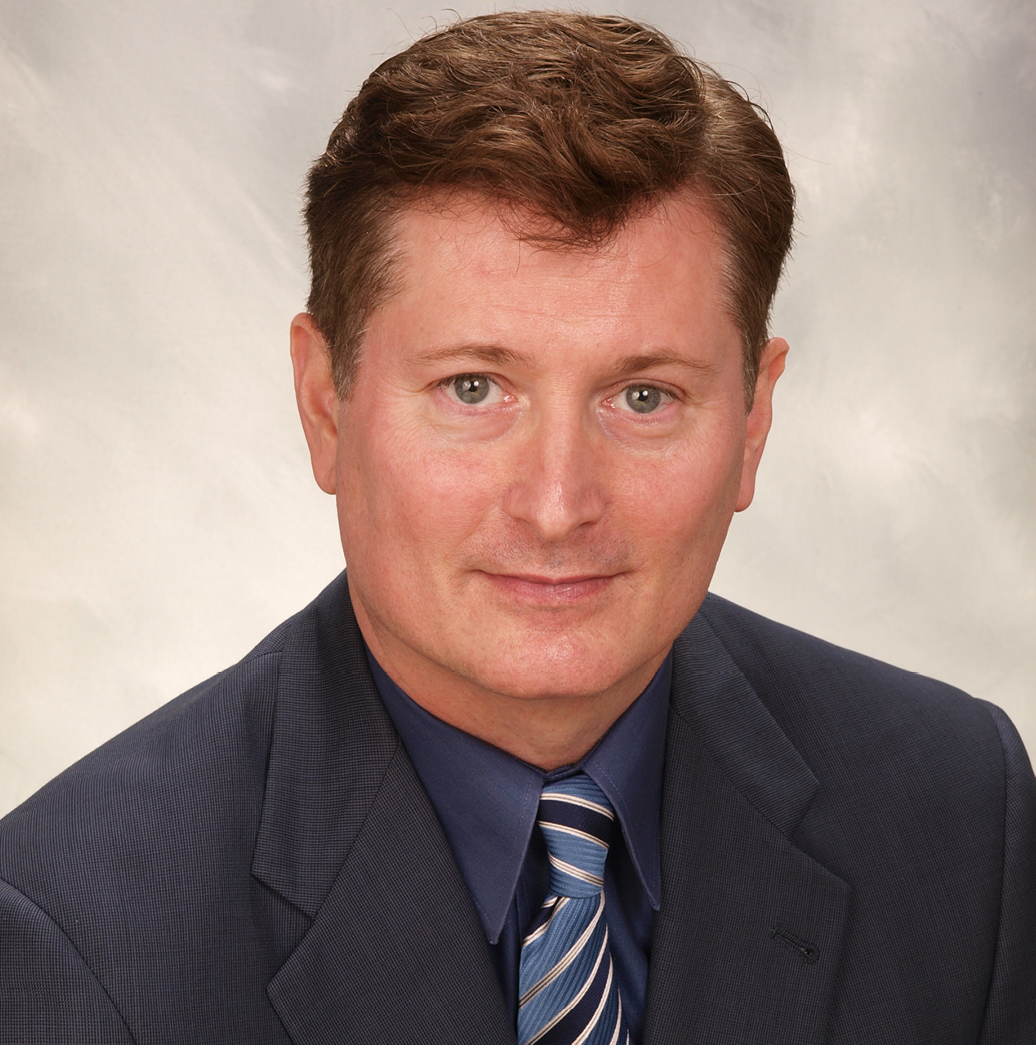 Greg Hollman
President
Coldwell Banker Realty in Arizona
A seasoned real estate veteran with over 28 years of experience, Greg Hollman is the President of Coldwell Banker Realty overseeing 25 offices and more than 1,500 independent sales associates located across the state. He was named president of Coldwell Banker Residential Brokerage in Arizona in 2014. 
Prior to becoming President, Hollman was appointed as a branch manager in 1999, and was asked in 2001 to manage the flagship Tucson Foothills office. While managing the Foothills office, he received the President's Award of Distinction and was named to the prestigious NRT President's Council, which recognizes the top 20 percent of all NRT Branch Managers nationally.
In 2008 Hollman was appointed by NRT as Regional Vice President of Southern Arizona overseeing five offices and more than 300 agents. He also served as President of the Tucson Association of Realtors® Multiple Listing Service in 2011.
Also licensed in California, Hollman was asked in 2012 to manage the Coldwell Banker's Sunset Strip office. The office was awarded Premier Office status for production in both 2013 and 2014.
Greg Hollman is a passionate leader who is dedicated to providing clients a superior home buying and selling experience and to helping Coldwell Banker agents live exceptional lives.