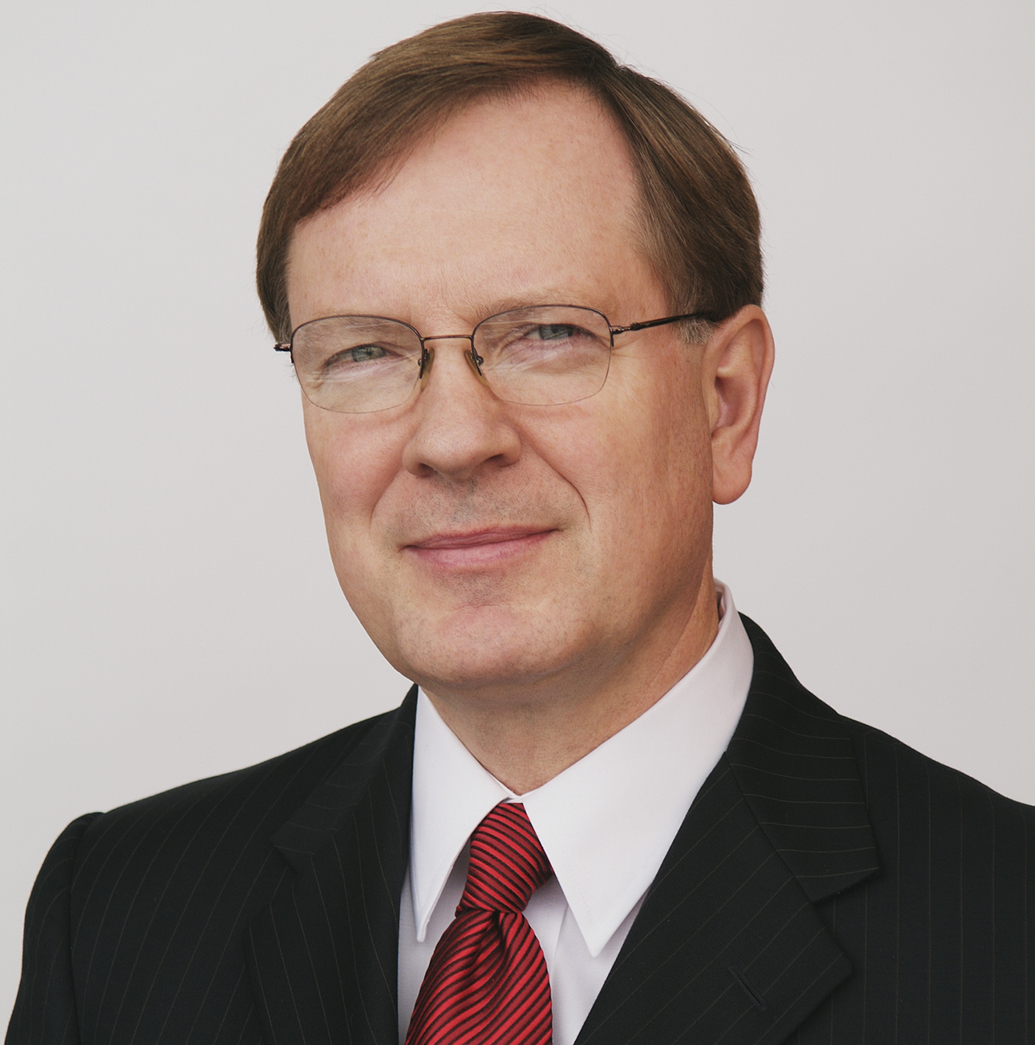 George A. Hackett
President
Coldwell Banker Real Estate Services
Pittsburgh 
George A. Hackett has served as President of Coldwell Banker Real Estate Services in Pittsburgh for 33 years. He oversees 12 offices and more than 940 affiliated sales associates.
A Pittsburgh native, Hackett earned his real estate license in 1974 and began his real estate career with the Hosack Real Estate agency while still working full time as a secondary school history teacher. Despite working in real estate only part time and joining the company mid-year, he was named Hosack's top agent in 1974, and remained among the top 10 agents in Pittsburgh while continuing to work part time. In January 1977, Hackett became a full-time sales associate and bought a 10% stake in the Hosack business. By 1981, he was the company's General Manager and 30% owner.
In 1984, the Hosack Company was sold to Coldwell Banker Real Estate Services, and Hackett became President of the Pittsburgh company.
Hackett earned his bachelor's degree in secondary education from Clarion University and master's degree in counseling from Duquesne University. He is the President of the board of directors of the Western Pennsylvania Multiple Listing Service (WPMLS).
He and his wife, Teddi, have two sons, George, Jr. and Ben, and live in the Franklin Park suburb of Pittsburgh.