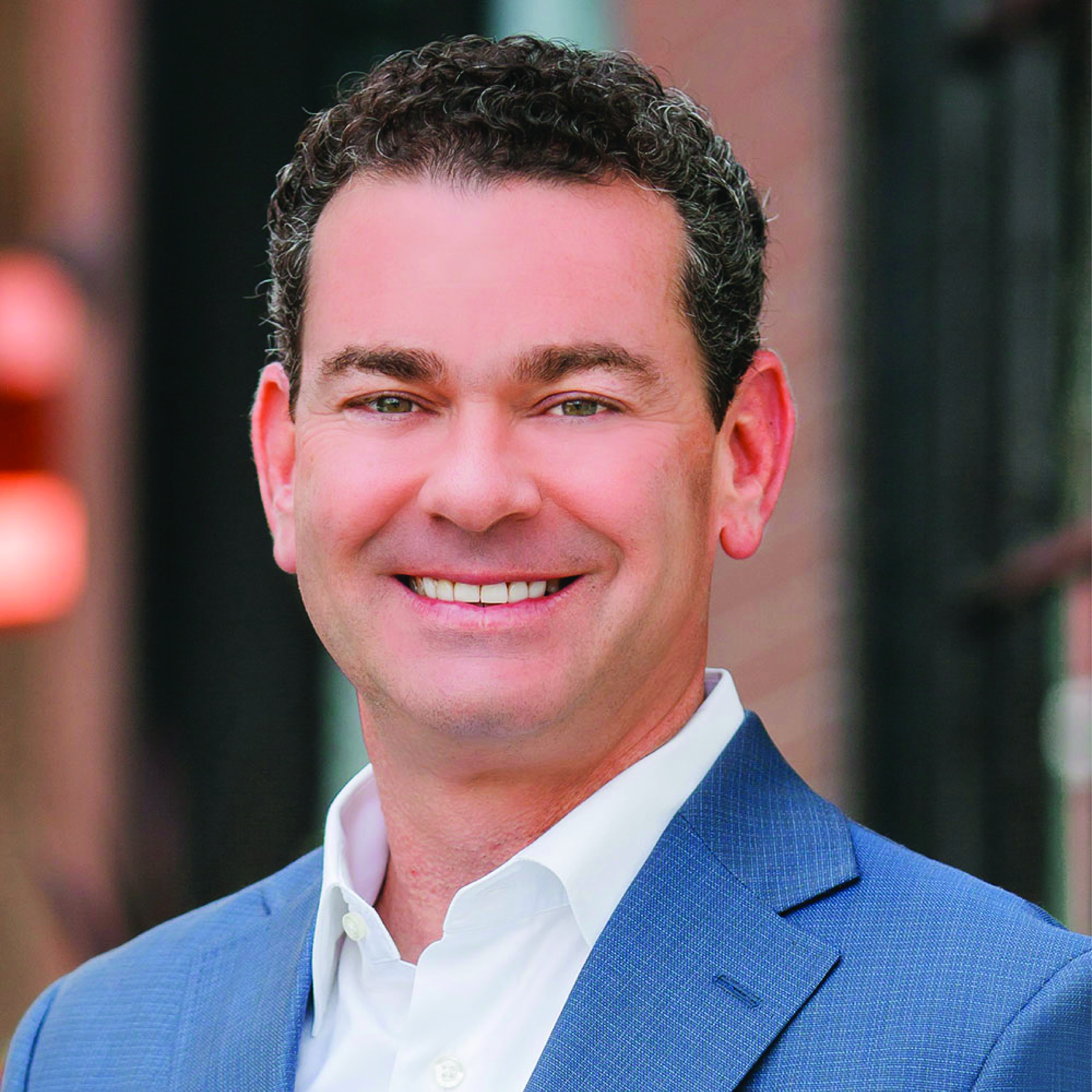 David Krieger
President
Coldwell Banker Realty (Philadelphia & Central Pennsylvania)
David Krieger proudly serves as the President of Coldwell Banker Realty in Philadelphia & Central Pennsylvania. In this role, he oversees the daily operations of 22 real estate offices and more than 1,500 independent agents. Krieger also serves as the Broker of Record for Coldwell Banker Realty for Pennsylvania, New Jersey and Delaware, where he has oversight responsibilities of over 2,500 independent agents and 25,000 transactions annually.
Krieger is an accomplished real estate professional whose career spans 25 years. Over the course of his career, he has served in various roles, including real estate agent, branch office manager, General Sales Manager and President. In addition to his current duties, he has served on the Board of Directors for TREND MLS and the Montgomery County Association of REALTORS®. In 2022, Krieger was appointed to the Board of Directors for both the Pennsylvania Association of REALTORS® and the National Association of REALTORS®.
Krieger received a Bachelor of Science degree in Business Administration from the University of Pittsburgh in 1996 and a Master of Business Administration degree from The Fox School of Business at Temple University in 2002. He also participated in the University of Pennsylvania's Wharton School CEO leadership program in 2006.  In addition, Krieger holds active real estate broker's licenses in the PA, NJ, DE and MD.
An avid runner, Krieger has participated in and completed many races, including the Philadelphia Marathon and the Ironman competition. He also enjoys skiing, playing golf, and traveling with his family.
Krieger lives in Bryn Mawr, Pennsylvania, with his wife, three children and two dogs, Maggie and Marley.