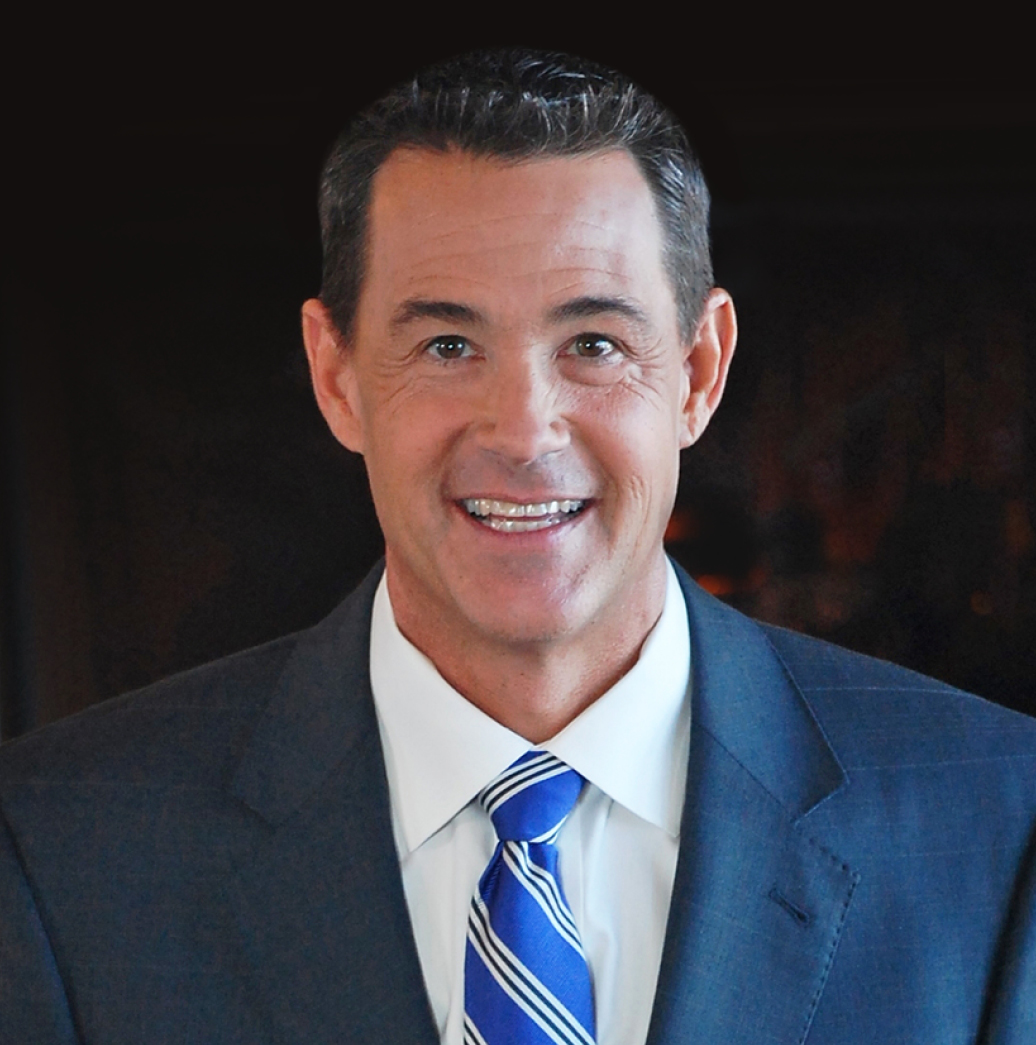 Chris Mygatt
President
Coldwell Banker Residential Brokerage
Denver 
Chris Mygatt has been President of Coldwell Banker Residential Brokerage in Colorado since 2004. In this role, he oversees the operations of Colorado's largest real estate and relocation company. With 15 offices and more than 1,000 independent sales associates throughout the front range of Colorado, Coldwell Banker® achieved 10,224 closed transactions in 2017 alone.
Mygatt also serves as Group President of Coldwell Residential Brokerage in Colorado and Dallas/Fort Worth. Before joining Coldwell Banker as Executive Vice President in August 2000, Mygatt ran a top Better Homes & Gardens real estate franchise in Boulder for 16 years.
Mygatt, who attended Colorado State University, is a passionate supporter of Habitat for Humanity, Denver Century Ride, the American Heart Association's CycleNation, Bike Denver, Angel Flight and Up with People. He also regularly helps many other nonprofit organizations in Colorado.
When not enthusiastically advocating home ownership, he enjoys Colorado's active outdoor lifestyle, including cycling, skiing and hiking. He's also an avid pilot, sea captain and scuba diver and enjoys visiting the Florida Keys and the Bahamas. Mygatt lives in the historic Washington Park area of Denver with his wife, Marcee, and has a college-age daughter, Lindsey.