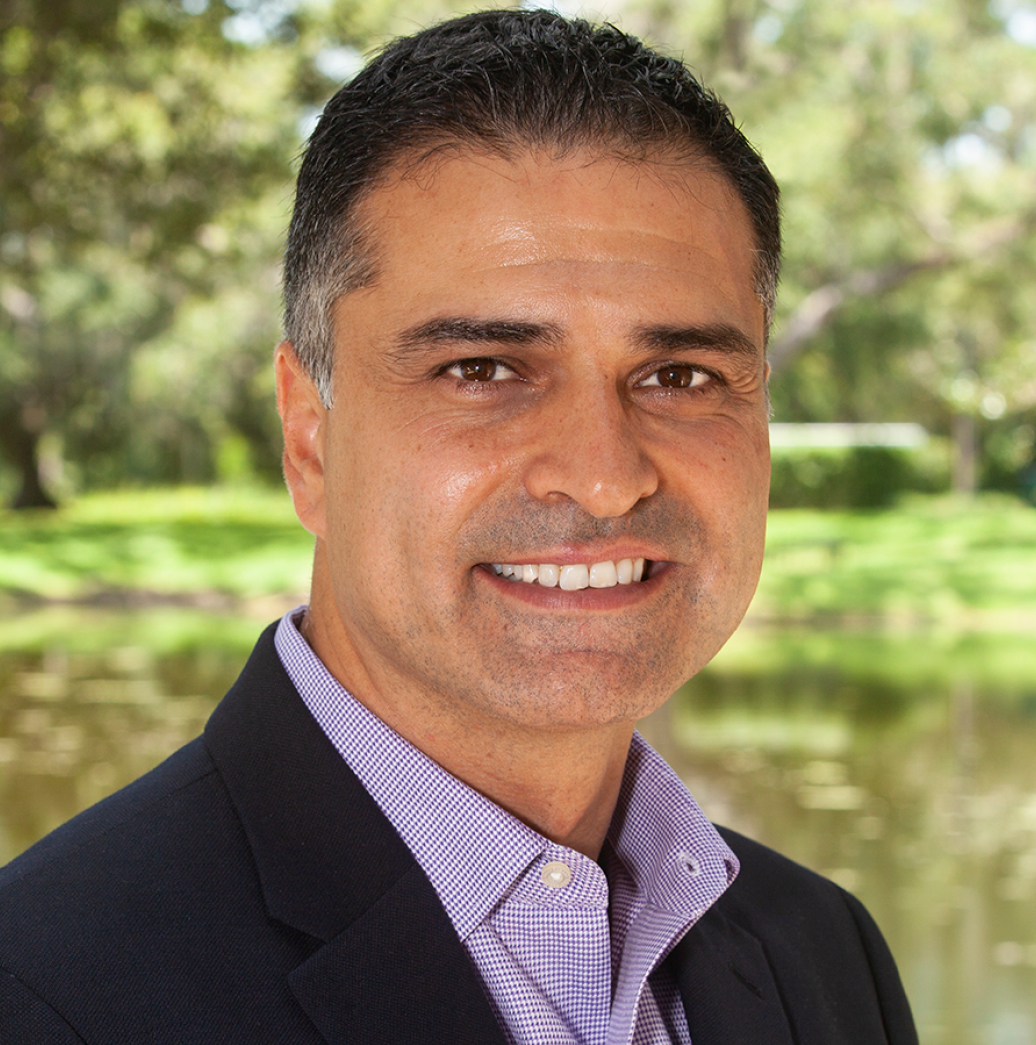 Charles El-Moussa
President
Coldwell Banker Realty in Texas
Charles El-Moussa is the President of Coldwell Banker Realty in Texas.  In this role, he leads the daily operations and sales of Coldwell Banker Realty in Houston, Austin and Dallas-Fort Worth markets. In 2019, he was recognized by the Swanepoel Power 200 as one of the most powerful leaders in residential real estate. He was named President of Coldwell Banker United, REALTORS® in Houston and Austin and Coldwell Banker Residential Brokerage in Dallas/Fort Worth in July 2018.
El-Moussa oversees 34 offices with more than 2,100 independent sales associates.
He joined Coldwell Banker® following a successful 15-year career of building and growing companies in the real estate industry. For 10 of those years, he served as Chief Operating Officer and General Counsel for RE/MAX of Texas, where he was responsible for overseeing company operations and the growth of hundreds of franchise units. During his tenure, the Texas region became one of the most productive regions in both franchise sales and agent growth throughout the RE/MAX network.
El-Moussa is a passionate real estate leader and a strategic thinker with experience in operations, management, business development and technology. In his most recent roles as an entrepreneur and industry consultant, he co-founded two real estate technology companies and provided consulting services to national title operations, real estate software providers, an international broker/agent training and education company, as well as a health and fitness franchise.
In addition to a Texas real estate broker's license, he holds a bachelor's degree in business administration from the University of St. Thomas and a juris doctorate degree from South Texas College of Law, both in Houston.